WE DRAW INSPIRATION EVERY DAY FROM THE LAND WHERE OUR HISTORY BEGAN.
Because we believe in nature, that nourishes animals and assures the well-being of the families that inhabit it. We strive to assure the excellent quality of our milk and our products every day, by investing in checks and certifications, from our sheds all the way to you.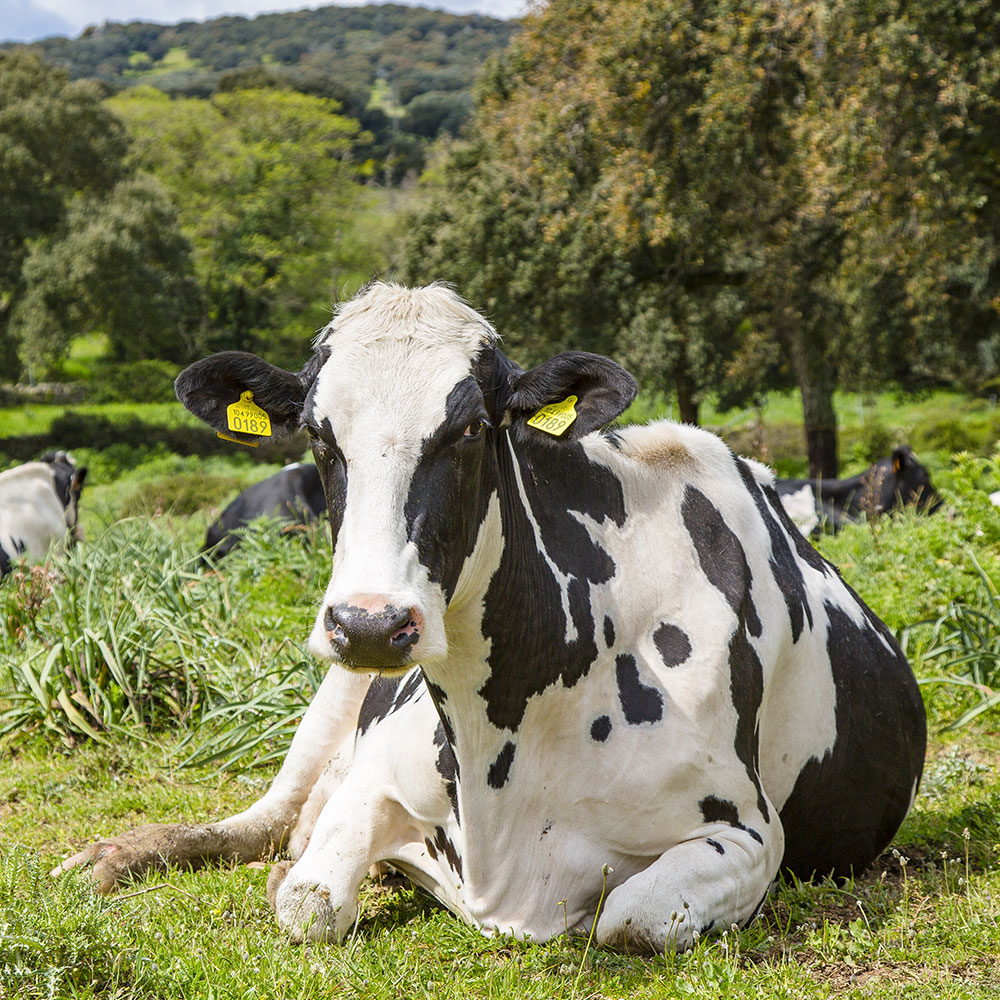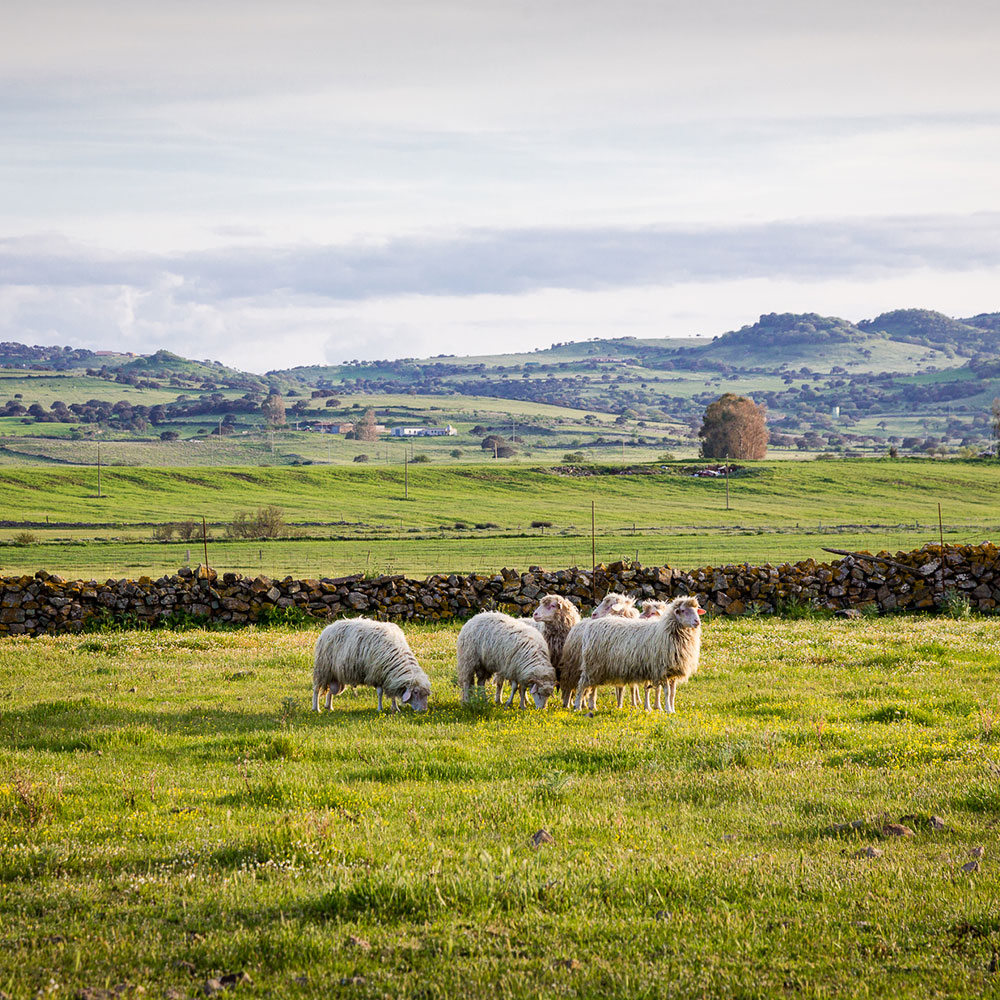 ANIMAL WELFARE
We devote the utmost attention to animals and their well-being throughout their life cycle. We strive to ensure they have a dignified and comfortable life through frequent and high-quality veterinary checks, and a great focus on cleanliness and hygiene.
Our animals are fed standardised, balanced and high-quality feed.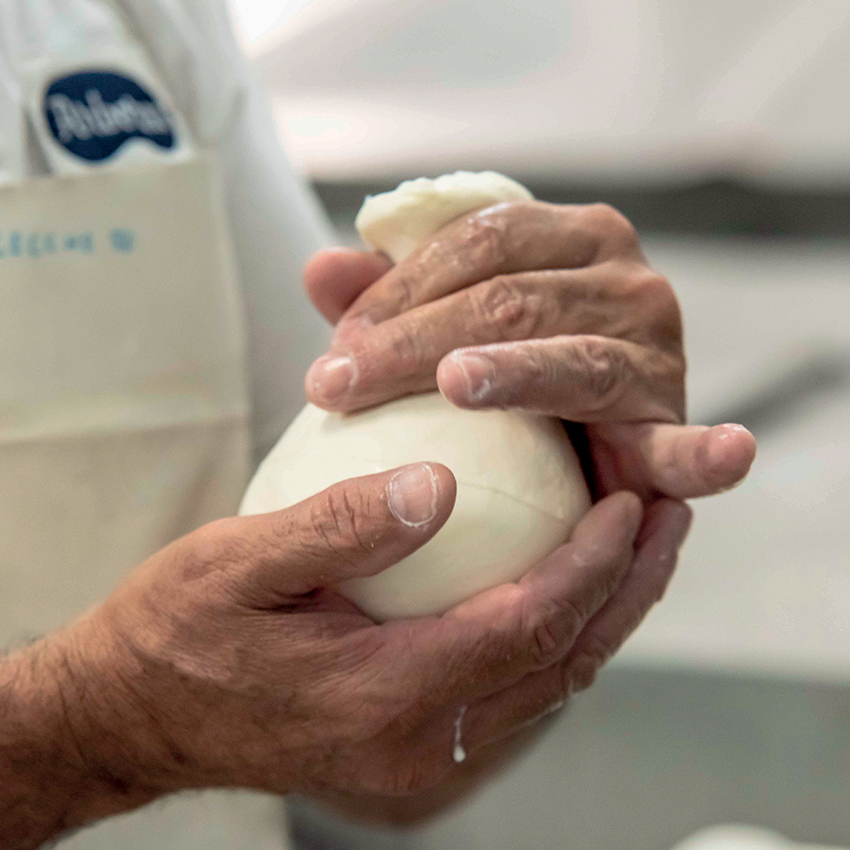 CERTIFIED SUPPLY CHAIN
The excellence of our milk is the result of all the passion and dedication we pour into every step of the production process, to guarantee the utmost quality and safety.
Already in the milking stage, we strive to stand out from the rest: our milk, in fact, is pasteurised within 2 hours after milking, to preserve all organoleptic properties intact.
Based on the quality features of each individual farm, the milk is then used to produce fresh and UHT milk, cream, butter and yogurt or for cheesemaking.
Finally, we perform analytical, chemical and microbiological tests on milk, through all stages of the production chain, to guarantee to consumers the unmistakable quality of our milk.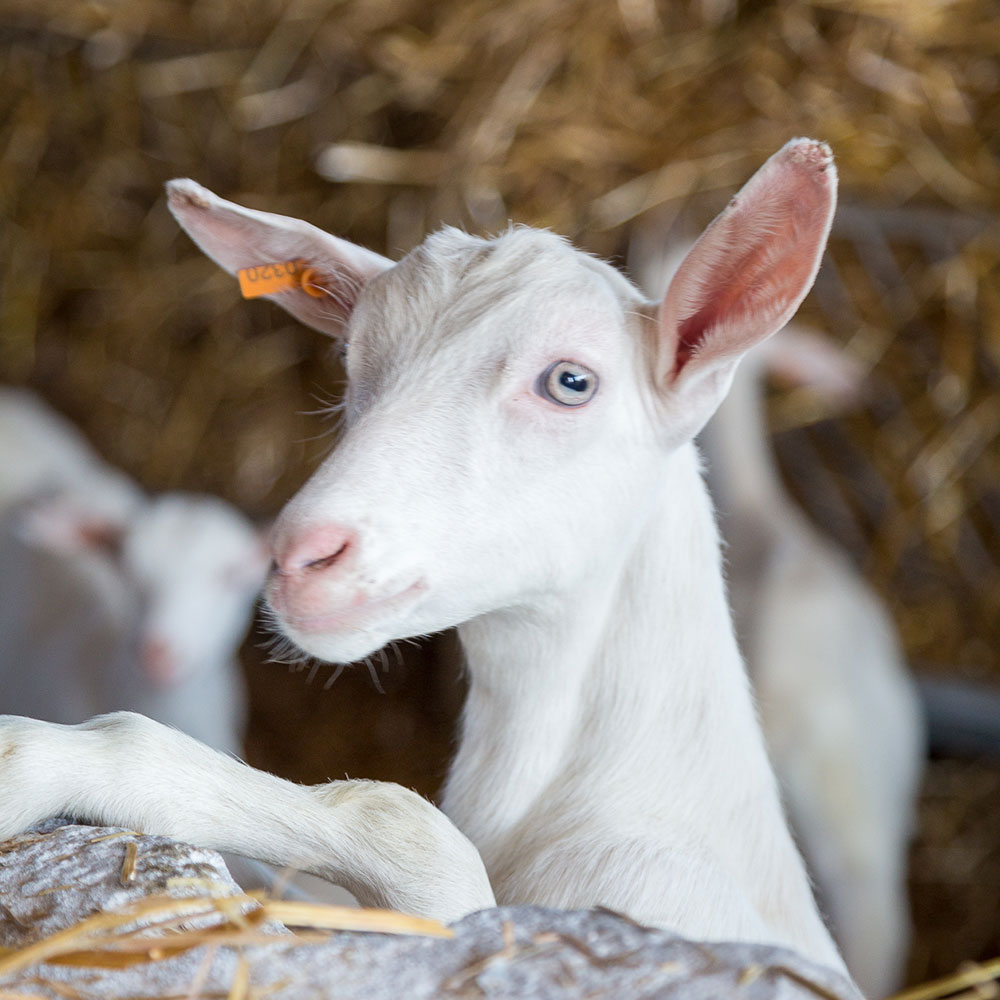 GROWTH AND WELL-BEING OF FARMERS
Our Members are our strength. They believe in this project that has safeguarded their identity for generations, and are aware that each one's work is linked to everyone else's.
That is why we invest in the new generations, with courses designed for their human, professional and cultural growth, with exchanges and interactions that allow them to exchange strategic views with their peers in the industry. We foster studying and knowledge of innovative systems and techniques, aiming at an ever more sustainable supply chain.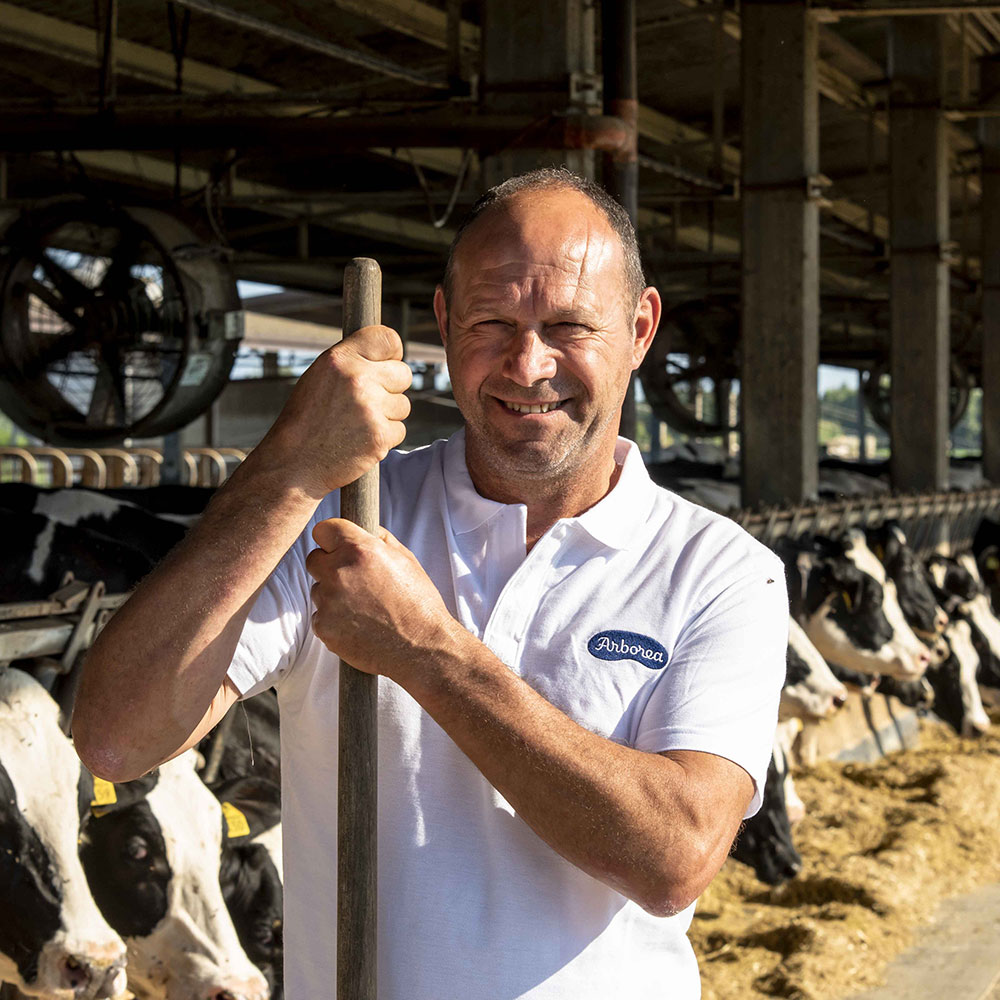 ENVIRONMENTAL SUSTAINABILITY
We constantly adopt good practices for the protection of the land because we can only guarantee a sustainable future for tomorrow's generations by respecting animals and the environment.
THE MILK SPECIALISTS
Our milk is unique because it is the fruit of a unique land, Sardinia. Fresh water, variety of plants and Mediterranean air are the secret ingredients resulting in the unmistakeable flavour of the three different types of milk we produce: Cow's, Goat's and Sheep's.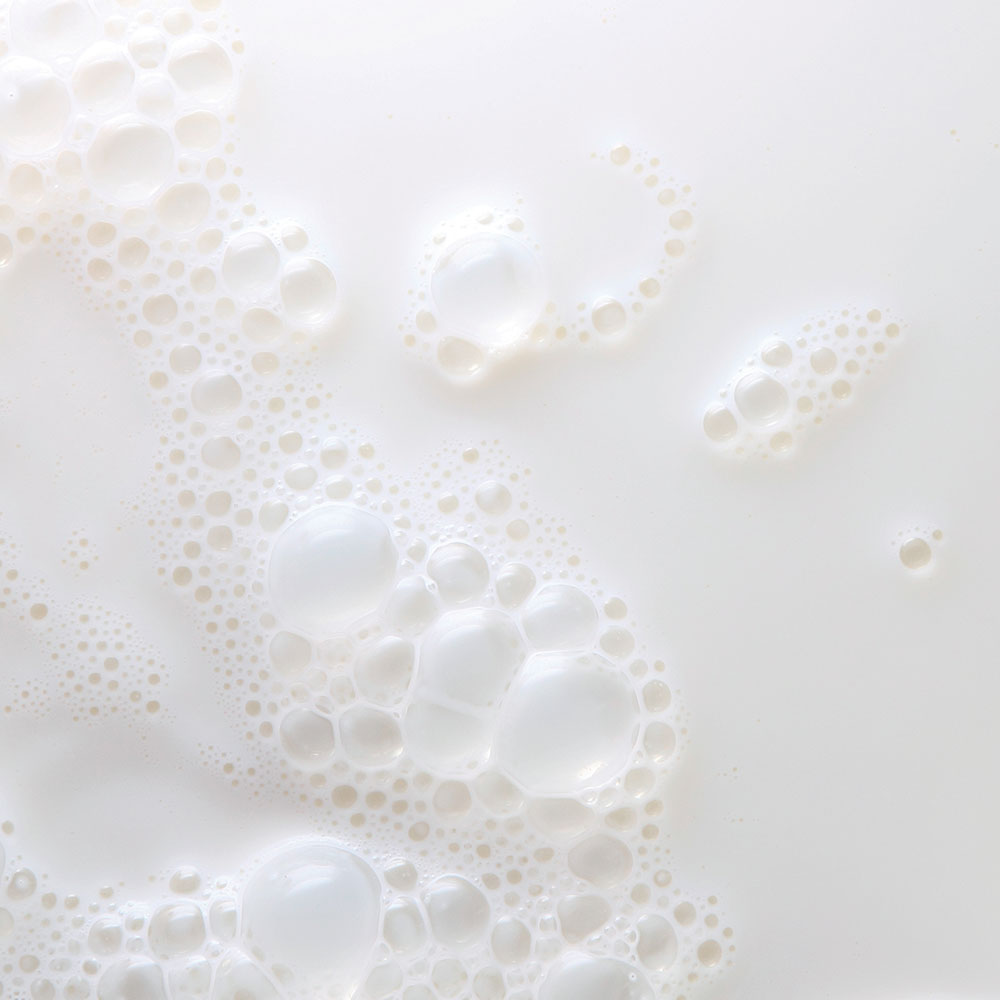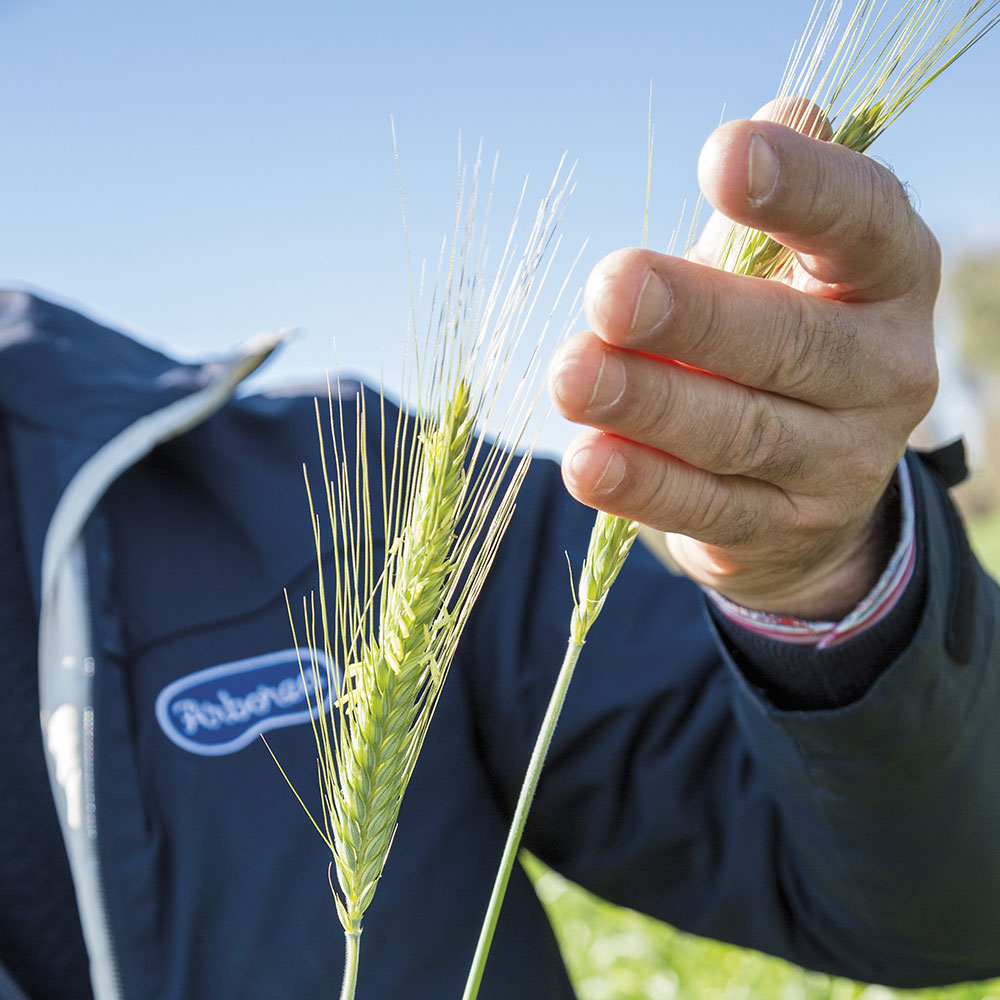 QUALITY OF THE PRODUCTS
Our constant commitment to guarantee high quality products has led us to obtaining numerous certifications, guaranteeing the continuous compliance with the regulations in force and a carefully controlled supply chain.