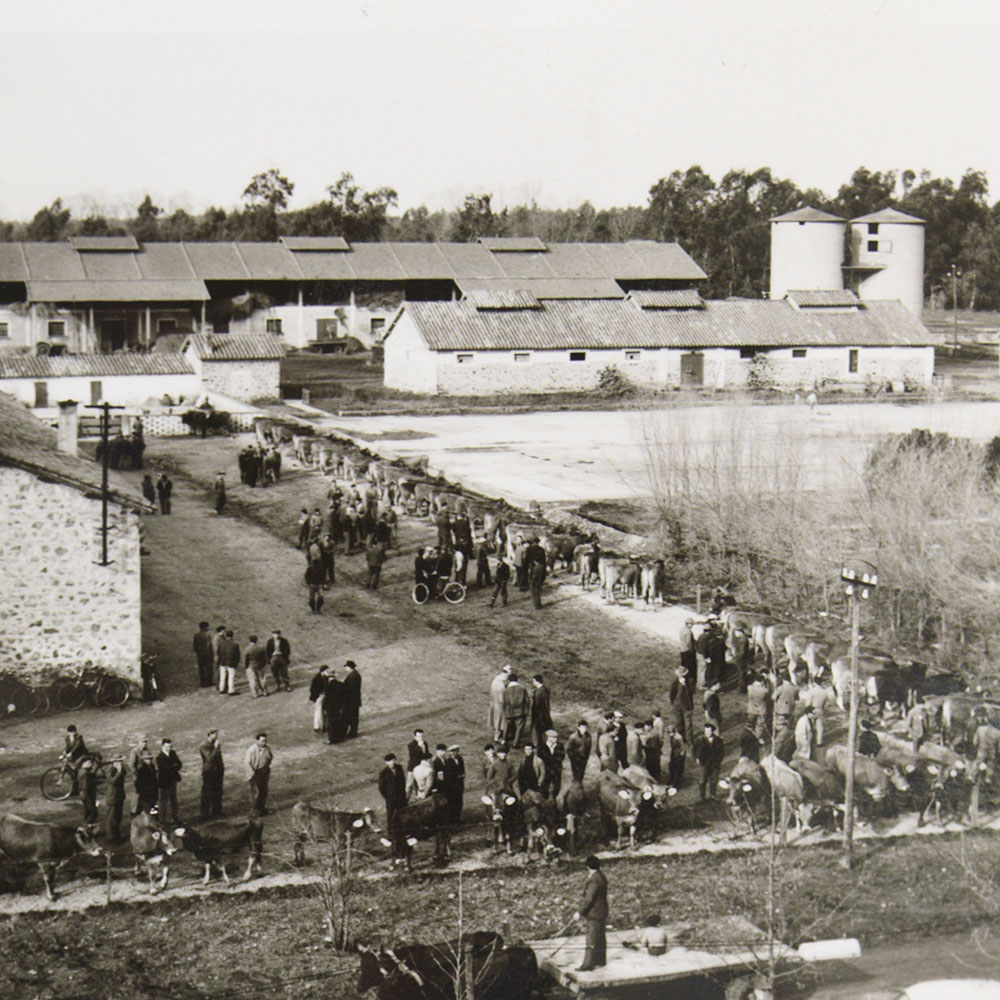 1956 COOPERATIVE 3A IS BORN.
In the first post-war period, Arborea becomes an important town, thanks to the growing number of agricultural and livestock cooperatives. Cooperativa Assegnatari Associati Arborea, The Arborea Associated Allottees Cooperative, called 3A, is set up in this setting.
1970 ARBOREA ADOPTS TETRA PAK.
The Cooperative looks ahead and bets on efficiency and modernity, introducing Tetra Pak packaging for milk.

1989 THE NEW SLOGAN:
"ARBOREA. ONLY FROM SARDINIAN FARMS".
The Cooperative wishes to convey its proudly Sardinian identity, starting from the graphic design and the new slogan.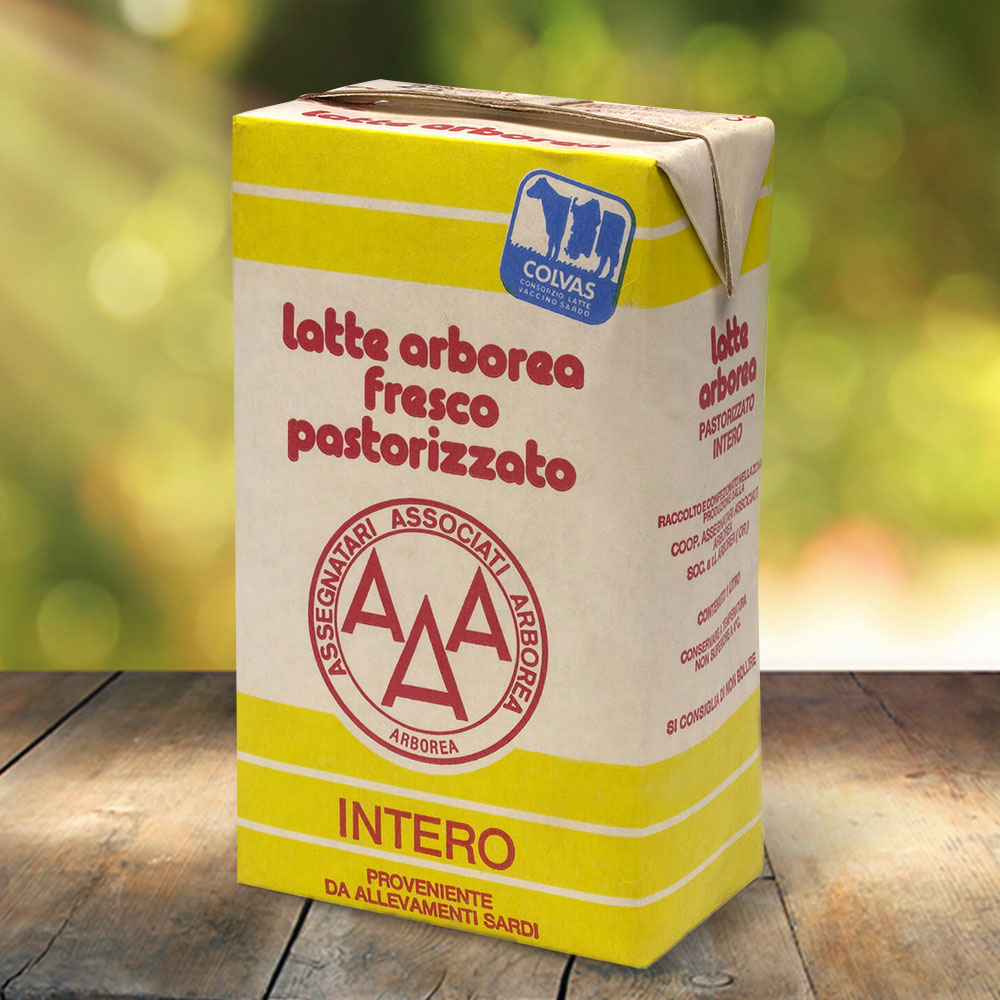 1998 THE NEW PRODUCTION CHAIN SYSTEM IS BORN: HIGH QUALITY.
The Cooperative bets on control and certification of the supply chain, turning quality into its strength.
2000 INAUGURATION OF THE NEW FACILITY.
The company inaugurates the new facility, fitted with cutting-edge technological solutions for processing and distribution of all products, always guaranteeing the highest quality.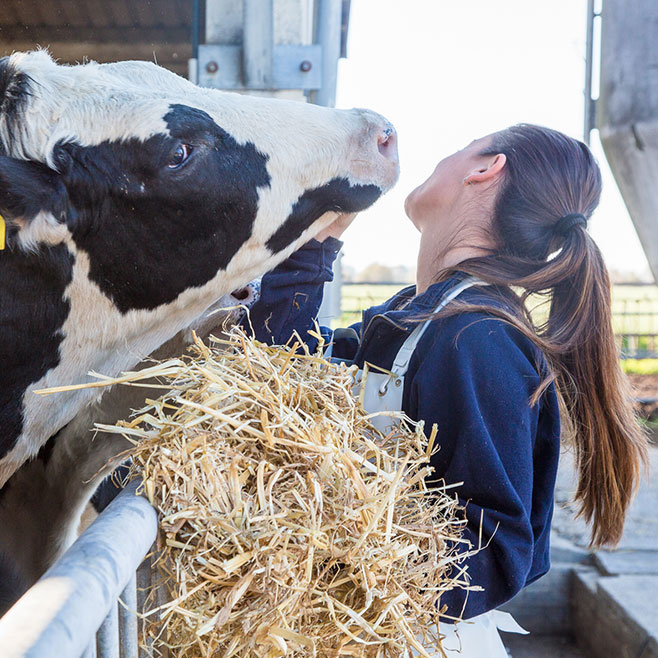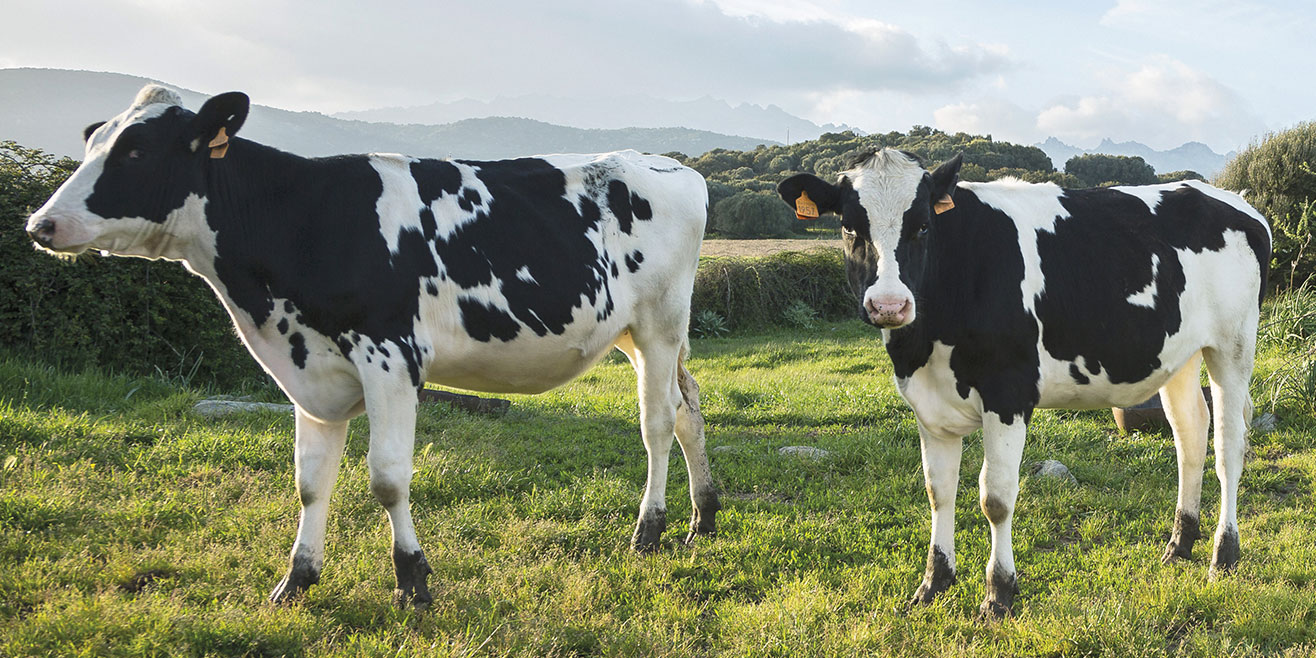 2012 THE COMPANY BREAKS INTO FOREIGN MARKETS.
With a view to its expansion in Asia, Cooperativa Arborea renews its image and adopts the slogan "The happy island of cows".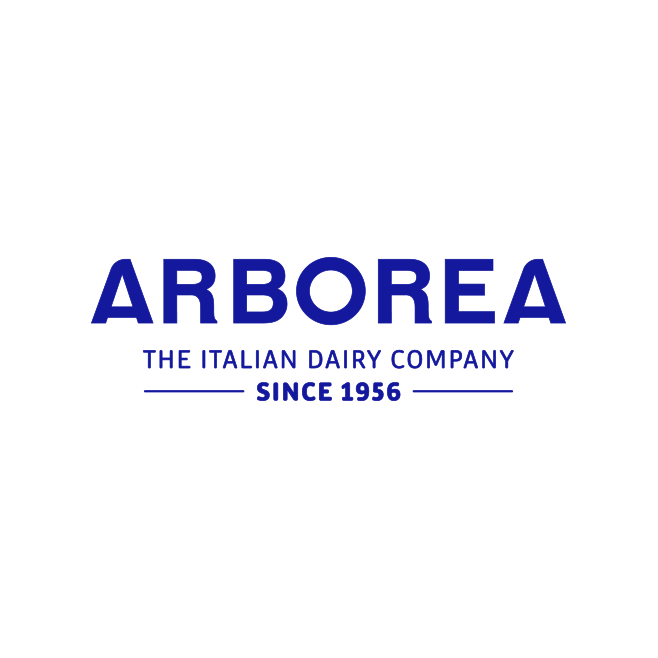 2018 THE COMPANY BECOMES A GROUP.
The Cooperative expands by acquiring the local plant Fattorie Girau, specialising in sheep and goat's products, as well as Caplac in Tuscany and Trentinalatte.