PROJECTS
Our main asset is Cooperation, this is why we support educational projects and social activities with positive effects in the territory.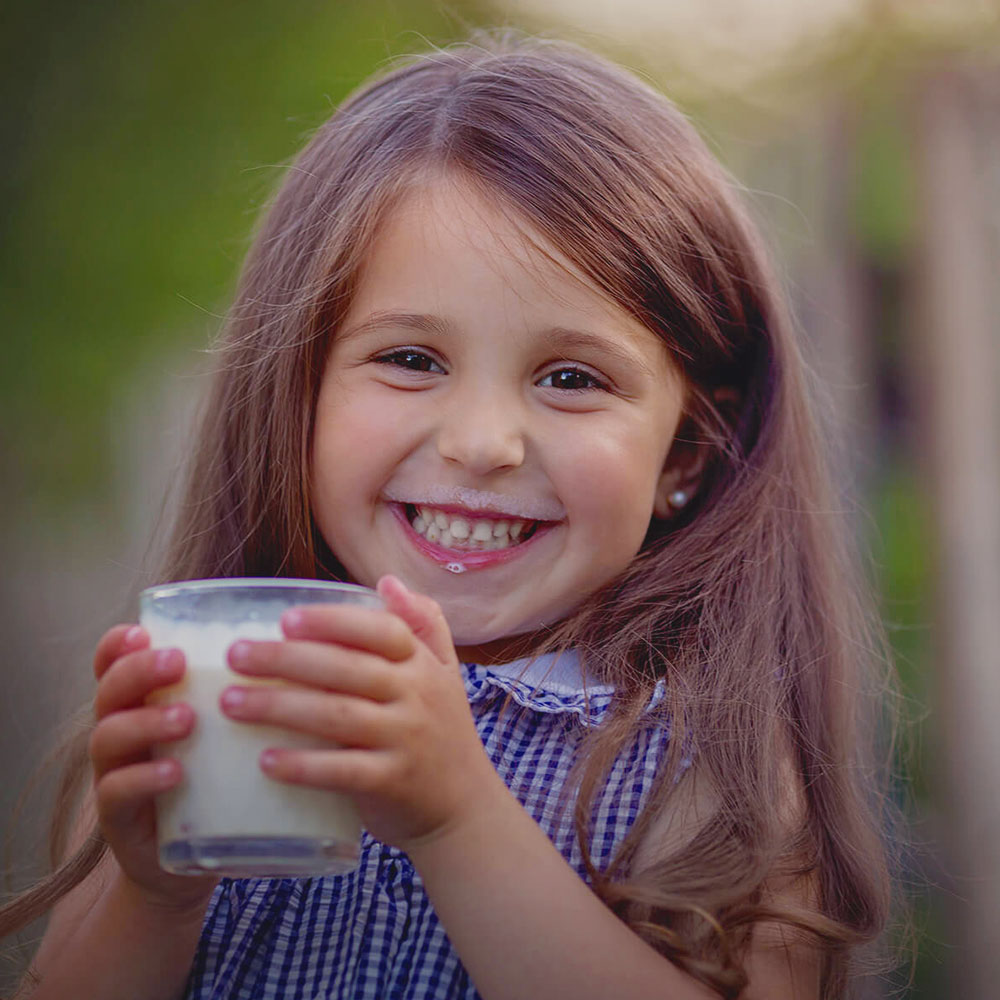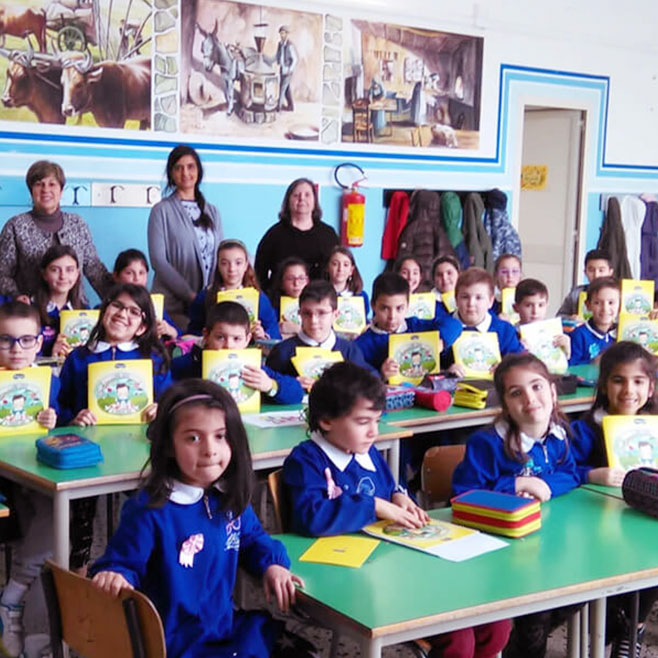 FOOD EDUCATION IN SCHOOLS
Since several years we've been working together with schools and, thanks to a scholastic protocol, we send nutritional experts in primary school classrooms to explain to kids why eating well leads to a better growth. We give teachers and families educational books on food education, in order for them to be able to keep learning in an autonomous and progressive way.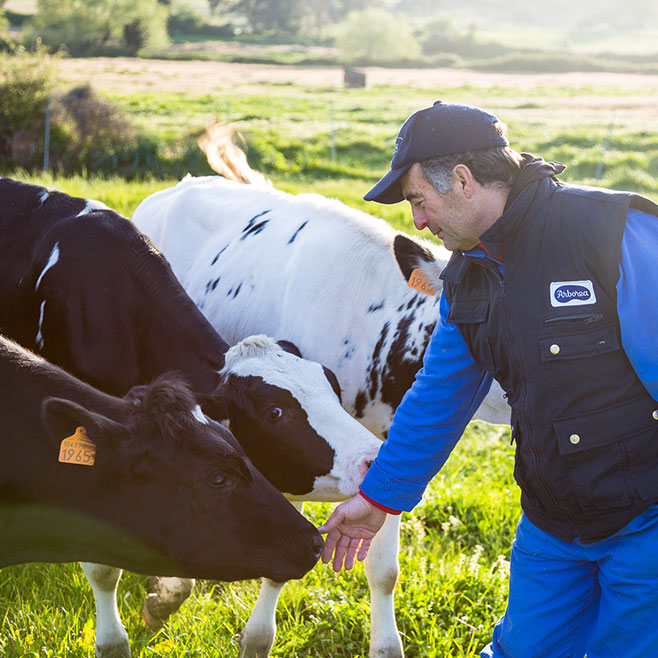 GUIDED TOURS
We want to convey all the passion that there is behind every liter of milk.
Every year our company welcomes schools and visitors offering tours to discover milk's supply chain, from the farm to the dairy factory.
Our team will lead you during a funny and educational morning that will end with a tasty snack and a nice surprise.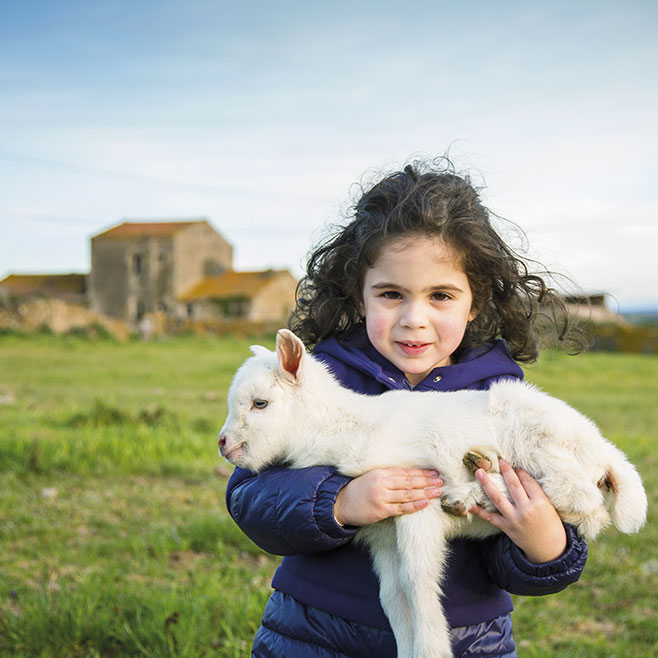 CREA PROJECT
We believe in the power of education and we support dr. Lorenzo Braina CREA project because, he develops some important plans aimed at social growth and development.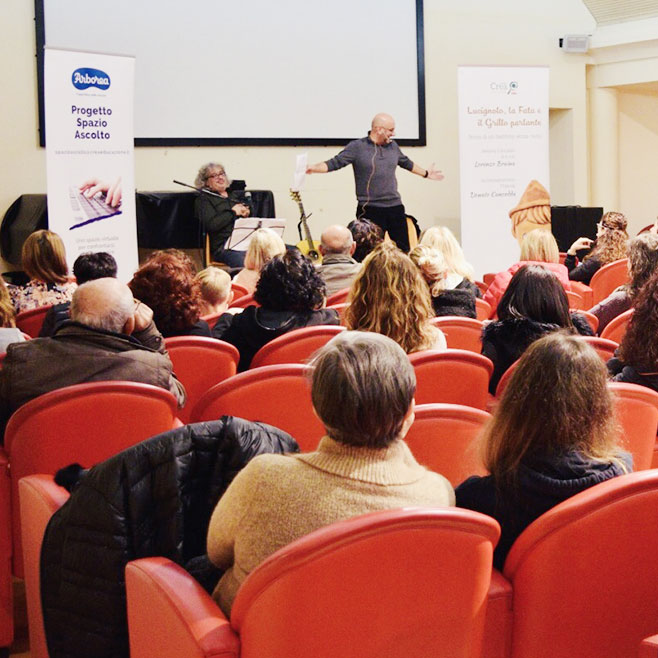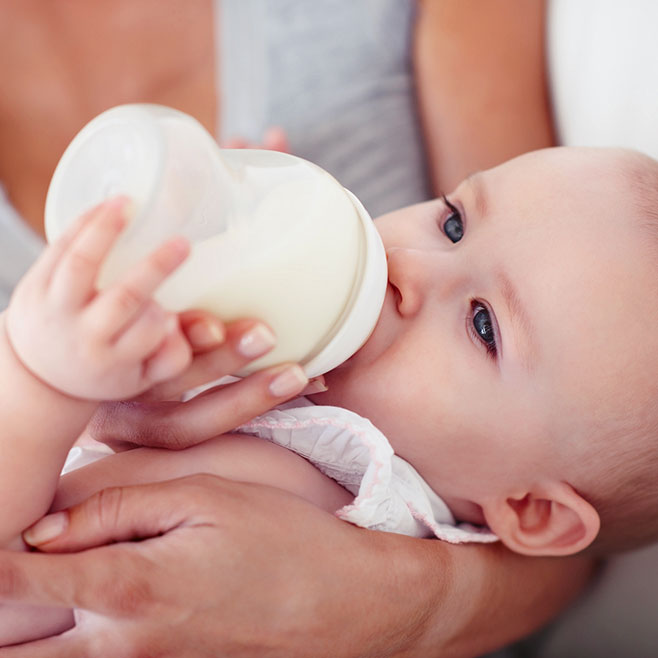 PEDIATRICS PROJECTS
We highly value our partnership with Cagliari neonatal pediatric clinic.
We make available our laboratories to carry out specialistic analysis on breast milk destined to premature babies, so that it can be integrated and strenghtened in case of need.
CAGLIARI FOOTBALL TEAM
We are sponsor of Cagliari Calcio.
We work tightly with Cagliari Calcio Supporters' School, carrying out co-marketing activities to teach young athletes the benefits of sport and a healthy and balanced diet.