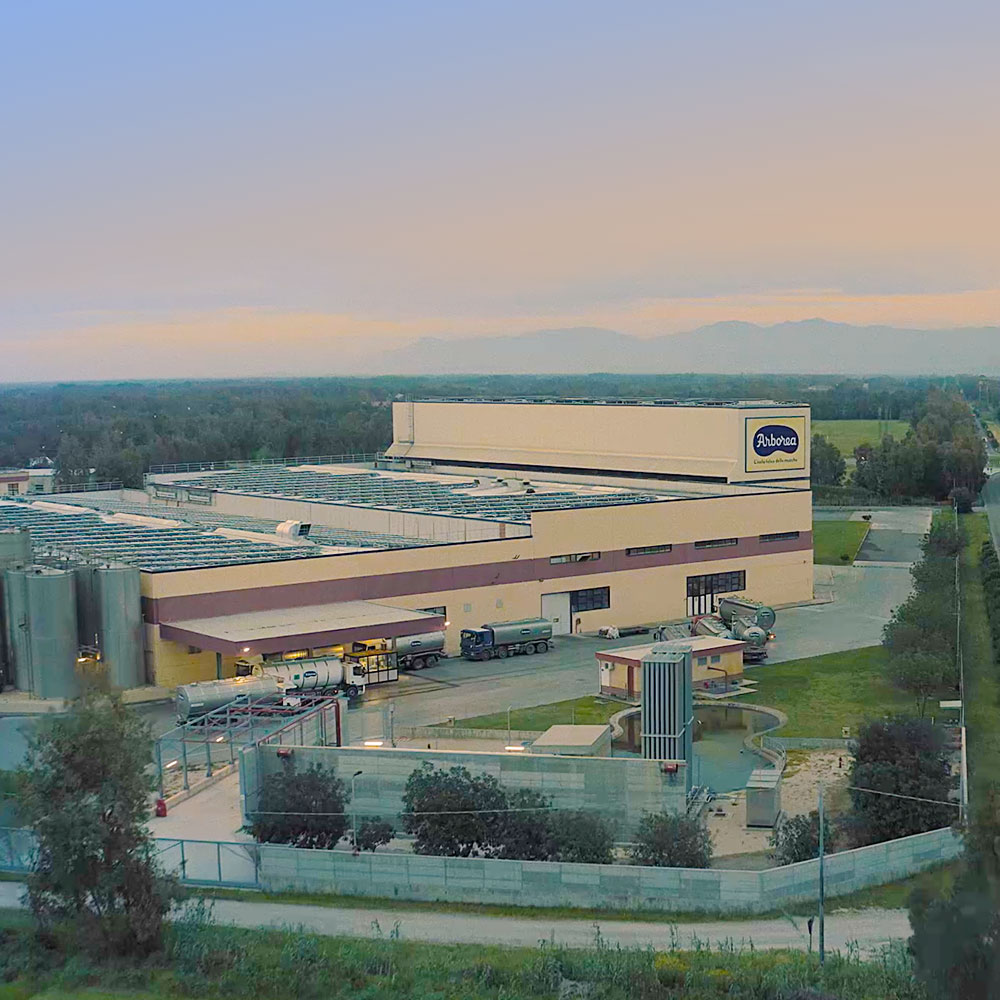 ARBOREA
The Arborea facility, in the Oristano region, was inaugurated in 2000 and covers a surface area of approximately 61,000 sq.m.
The cutting-edge technology and the high availability of raw material guarantee a production capacity that stands out in the dairy industry, nationally as well as Europe-wide. The company has been able to win a great challenge: being able to grow while preserving the genuineness and quality of its products.
SAN GAVINO MONREALE
The facility of San Gavino Monreale, in the Medio Campidano region, covers a surface area of 15,400 sq.m. The facility specialises in cheese-making and curing DOP products made from sheep and goat's milk.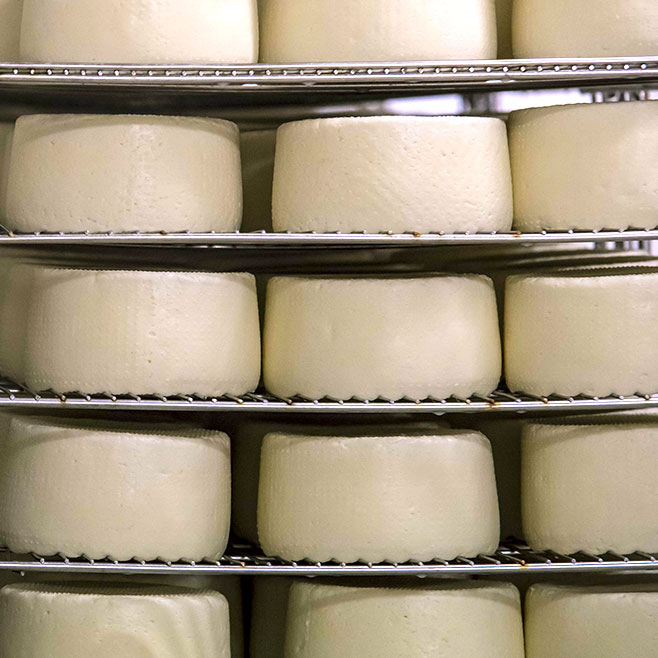 ROVERÈ DELLA LUNA
The facility of Roverè della Luna, in the Trento region, covers a total surface area of approximately 21,000 sq.m. and only specialises in the production of yogurt.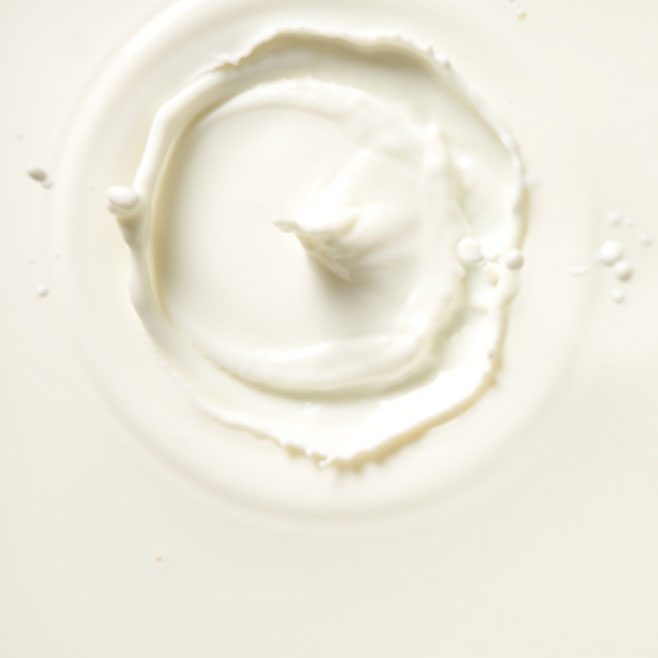 CAPANNORI
The Capannori facility, in the Lucca region, produces fresh milk under the S. Ginese brand.